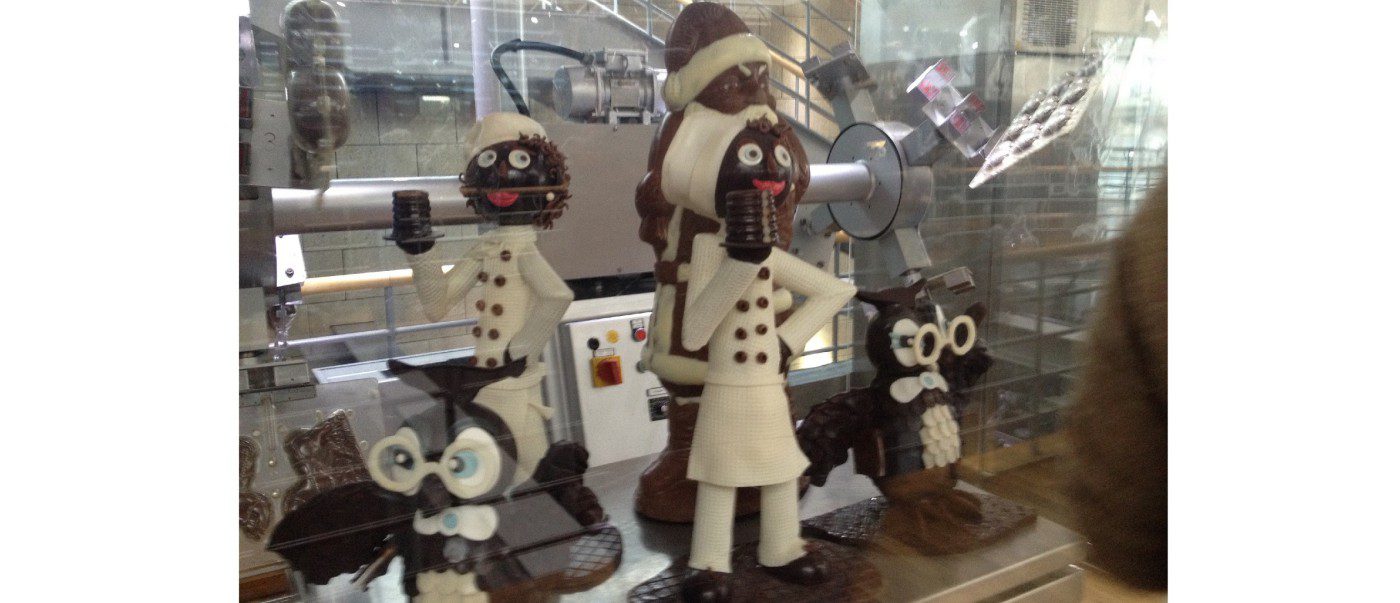 Trip to Cologne's Chocolate Museum
On 14th November 2015, at the request of some students, we took a trip to the Chocolate Museum in Cologne. Even the train ride and the route through the Rheinauhafen were an experience, despite the cold weather.
In the Chocolate Museum (which was founded by Dr. Hans Imhoff in 1993), we discovered the history and production of chocolate and cocoa, and interesting exhibitions of advertising from around the world.
Highlights were the tropical greenhouse, tasting the cocoa bean, and of course the chocolate fountain, which is always filled with fresh Lindt chocolate.
At the end of the exhibition we enjoyed a delicious Lindt chocolate from the chocolate vending machine as a sweet reminder of our visit.